Sep 30 2016

jdine
Come
World Language Studio

on

Sunday

between 

1 and 3pm

for a French movie with English subtitles!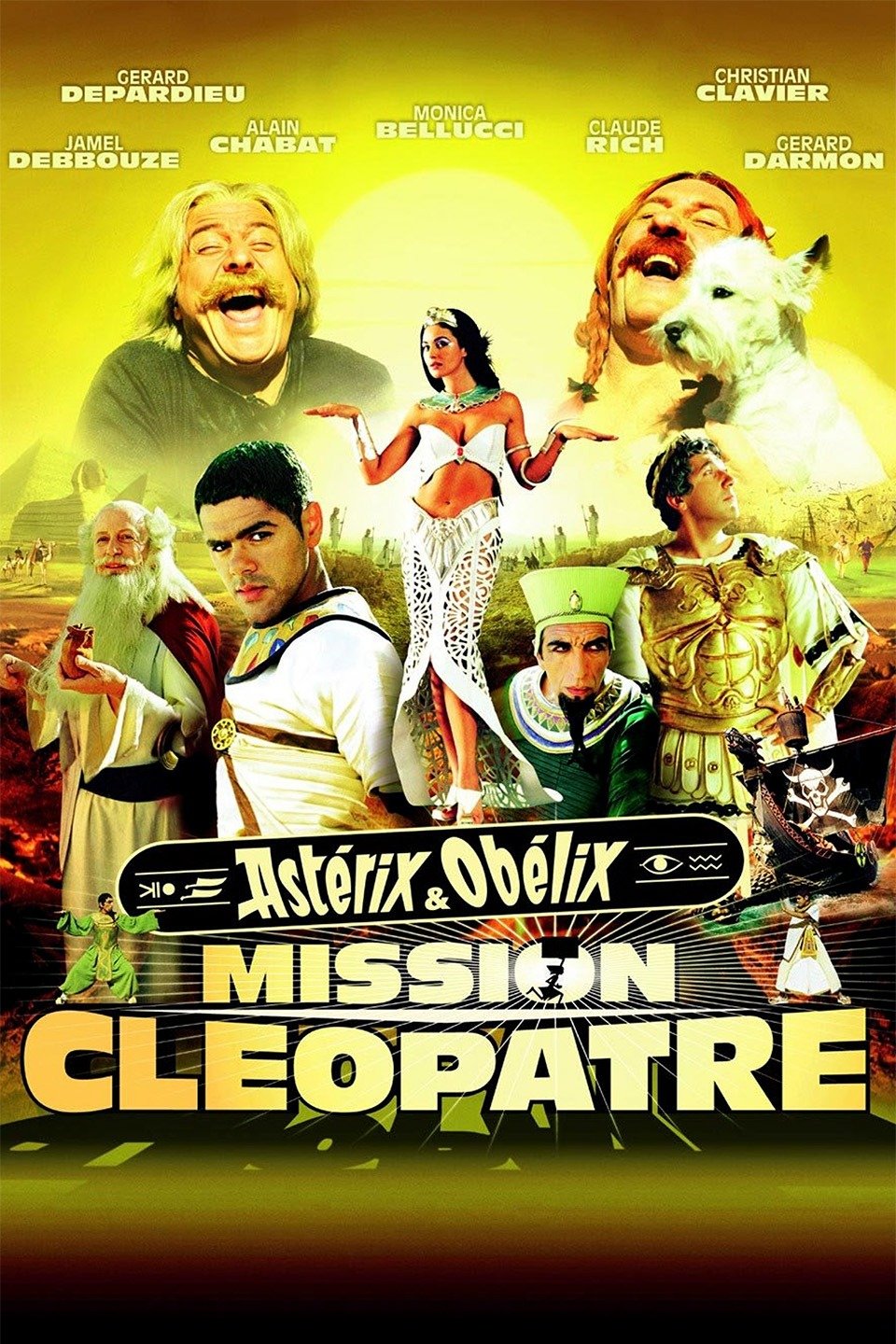 Astérix et Obélix are two Cartoon characters from the most French Cartoon ever named by them.
They usually more come on a draw form but they took human form for once, don't miss it 😉
I'm gonna try to talk to you a bit about them right before the projection happening on Ford Theatre and make you catch up with the running jokes to enjoy even more !
Just a little sneak peak :
http://www.dogomovies.com/asterix-obelix-mission-cleopatre-asterix-and-obelix-meet-cleopatra/movie-review/147521024
So if you want to learn more about France and laugh a lot,
come on Sunday.
Comments Off on Astérix et Obélix are helping Cleopatra build a huge Palace !!!