By galfinit on Oct 2, 2014 in Russia, US
Привет/Privet dear readers!
I must say, I had no idea that the floor is hot lava in Russia (remember those primary school days), and that the rugs go on the wall. Yet, this is one of the many lessons I have stowed away in my mental archives since embarking on a study abroad to Russia. It is considered a dirty place, not suitable for sitting on, putting your purse on, etc.
A brief introduction to myself; my name is Giuliana Alfinito, I am a senior at Willamette. I am majoring in International Studies, minoring in (surprise) Russian, and I'm a professional shower-singer on the side. I currently live in a place that almost no one seems to have heard of: Yaroslavl, Russia. It's nicely sandwiched between Moscow and St. Petersburg, and is a calm, easy-going city of about 700,000 people. Other discoveries I've made here include but are not limited to:gs that should touch it are your feet, enclosed in house slippers (тапочки/tapochki).

how the Moscow metro is a palace
how to make wishes in a variety of ways
how much I can actually eat
Before I delve into all of this however, I'd like to first mention that the experiences I relay to you are, of course, my own, and therefore bear my own biases, opinions, and cultural filters. If I speak generally, I don't mean to; I am purely speaking about those people, places, things I have thus far encountered.
Now… regarding the metro… It's unlike anything I've seen before, and I already know that the words I place before you are not going to do it justice.
Neither are these photos:
I cannot stress enough how steep that escalator really is. When you're on it, it's like you're ended up on a slow-moving rollercoaster. It's so steep you can't actually see the end of it until you're a few feet away. However, the reward for braving this almost vertical plunge into the underground is superb. For buried beneath Moscow exist "palaces for the people," in the words of one of its main architects. This is no overstatement; marble floors and columns are found at every stop, accompanied by enormous statues from Soviet times. It's truly a wonder to behold.
Regarding wish making, I have learned that Russian culture, like American culture, has a variety of superstitions, but I surmise that there are more opportunities for wish-making in Russian culture. There are several places you can toss coins to make wishes. One is Ruins Grotto in Moscow, which was built to commemorate the Russian victory over Napoleon:
You can also make a wish each time you try a new food, something I have been doing a lot of lately. So far I've made a wish trying:
Cырники/Syrniki (quark pancakes)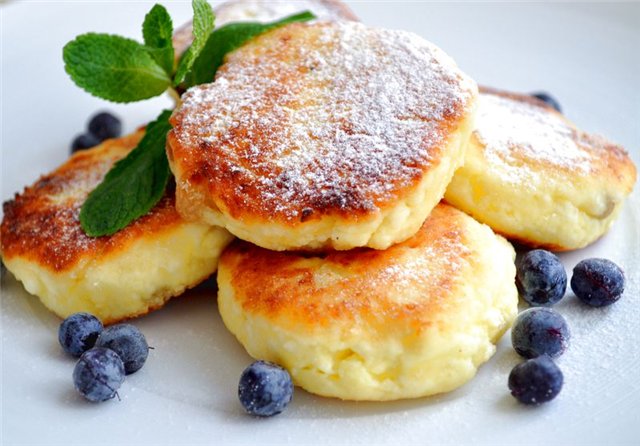 Пельмени/Pelmeni (what I like to call "the Russian tortellini")
Каша/Kasha (porridge that tastes like Cream of Wheat and rice pudding decided to collaborate and make something delicious)
I have tried an array of other delicacies, but these have become a few of my staples. In general, I would describe Russian cuisine as the best comfort food you've never had. I realized very quickly that it's much heavier than I'm used to. Thus, for the first time, my status as being a "black hole" when it comes to eating is no longer valid.
As much as I adore food, my favorite way to make a wish probably has to be writing it down on a piece of paper, burning it, putting the ashes in your champagne, and drinking them at midnight on New Year's Day.
With that, I wish you all a pleasant new year, that is, of the school year. May your winter be warmer than mine!